The right marketing strategy
for your business
WhiteRose provides marketing services focused on results-driven solutions and creative tactics for small and mid-sized businesses. Our marketing team has assisted medical practices, non-profits, financial planning firms and a range of service industry clients to grow their business.
Let our team help you navigate the rapidly changing marketing landscape to generate more leads, drive traffic to your website and grow your business. We offer agency ideas on a freelance budget.
Health Care & Medical
Holistic Wellness
Non-Profit Organizations
Financial Services
Consumer Products
Professional Services (B to B)
Publishing & Events
Attractions and Entertainment
Government and Education
Digital Marketing
We specialize in creating extremely affordable digital advertising campaigns that connect your message with your prospects through highly targeted demographics.
Content Marketing
Is your marketing content working hard enough to drive prospects to your door? We'll make sure you have the right content in the right places online and in print to make the right impression.
Traditional Marketing
Whether you're looking to create a new print ad campaign, design a brochure, or create an eye-catching direct mail piece, we have the skills to turn ideas into reality.
About Us
What are your marketing challenges? We'll help you solve them. With a combined 40+ years of experience in marketing, our tool box is chock full of tactics with just the right fix.
We've worked on both sides of the table – as marketing director and marketing agency. We understand the issues you're facing and will help you determine the best marketing solution.
Some marketing tactics may not be right for you. We'll provide you a strategy and implement the tactics that will give you the most bang for the buck.
Think of us as your external marketing department.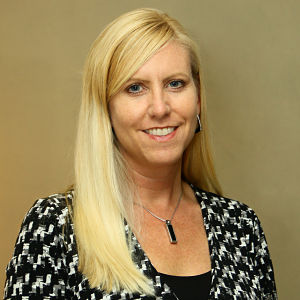 melissa fitzgerald
Melissa specializes in helping small businesses grow through strategic, yet affordable marketing tactics. She has helped to launch several companies, from creating a brand to managing comprehensive advertising campaigns. In addition to her work with clients through WhiteRose Marketing, she currently serves as Marketing Director for Cleveland Shoulder Institute and Regen Orthopedics on a part-time basis. She has extensive experience in healthcare, nonprofits and service industries.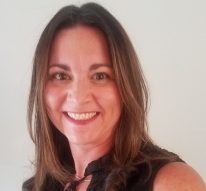 Kelly millet
Kelly is a veteran of creating and managing content that builds relationships with brands. She has worked to establish successful marketing and event departments within several prominent non-profit agencies and for-profit businesses. Known as an excellent project manager, she also worked as an account executive with several major Cleveland advertising agencies. She currently consults for local medical practices and small businesses.
"They are able to take the ideas in my head and expand them into marketing tools that have expanded the business and continues to support the process. I feel they are with us every step of the way. I know they're up to the task of any marketing project that comes their way."
Lynn K., Integrative Psychiatrist