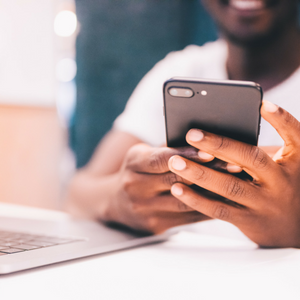 Messages Available on Any Device
The Right Message at the Right Time
The Direct Marketing Association reports that email marketing is good for your business, $38-back-for-every-$1-spent kind of good. We have years of experience creating effective email campaigns, segmenting audiences and conducting A/B testing. Get started in sending the most effective emails today.
Our Top-Rated Services
You're busy running your business. We understand.
That's why we have a wide range of helpful services
to take the load off your shoulders.