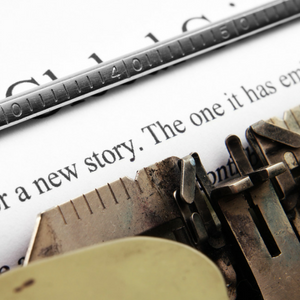 Journalists and Influencers
Keeping up with the ever-evolving digital world to stay relevant
As media professionals, it's our job to get our clients' messages in the news—or even better, as Havas PR's mantra says, get our clients to be the news. It goes without saying that media relations is far more complicated than it ever used to be. It involves orchestration, big ideas, communication skills and true strategic thinking. With today's highly segmented media market, it is hard to know who the relevant media are anymore. Consumers are influenced by people, voices and opinions they trust –whether that be a journalist or an online influencer. But PR still accounts for 10 to 50 times as many conversions as advertising, and we understand its value. Our team started their careers in public relations and are up on current trends. Call us to do to find out how we can put our expertise to work for you.
Our Top-Rated Services
You're busy running your business. We understand.
That's why we have a wide range of helpful services
to take the load off your shoulders.