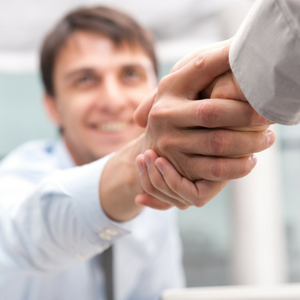 Identify and Nurture
Help Them Find Value in Talking to You
We help identify and create targeted contacts or "personas" that match your outreach and sales goals. We also work to discover other contacts that fit this persona. Creating highly-tailored marketing content on a wide variety of digital and traditional marketing platforms, will help raise awareness and bring these targeted contacts into the conversation. It is proven that multiple touch points lead to higher conversion rates.
Our Top-Rated Services
You're busy running your business. We understand.
That's why we have a wide range of helpful services
to take the load off your shoulders.