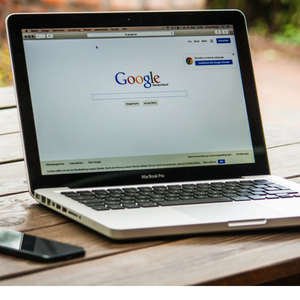 Take Control of Your Traffic Flow
Paid Traffic is a Smart Investment
To drive traffic to your website from search engines like Google, a paid search marketing campaign is an important part of any marketing plan. Bidding on keywords will help people find you – at the crucial time period when they are actively looking – and can lead to an ideal customer conversion. A paid search campaign can also give your organic traffic a strong boost. The more traffic your pages receive can help them to rank higher in search engines as well. We recommend a combination of both organic and paid advertising strategies for our clients.
Our Top-Rated Services
You're busy running your business. We understand.
That's why we have a wide range of helpful services
to take the load off your shoulders.