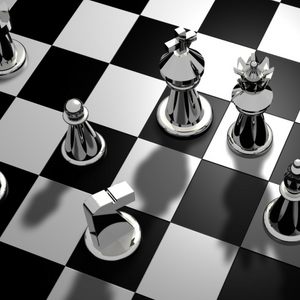 What do you have to say?

Messaging is key.
Let us turn what you have to say
into what they want to hear.
Developing your messaging is fundamental to every campaign we do. We will help you determine your strongest selling points and turn them into strong messaging to clearly communicate what you have to offer.
Strategic messaging is the process of communicating your value proposition to the right set of potential customers in the market. We'll help you define your audience, their needs and the most strategic way to articulate how you can help them.
Our Top-Rated Services
You're busy running your business. We understand.
That's why we have a wide range of helpful services
to take the load off your shoulders.