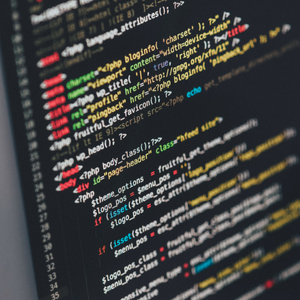 Turn Your Ideas Into Reality
and Visitors into Customers
Need to create a website, or update an existing one? We review your competition, analyze your products and offers, and brainstorm ideas with your team. We then create strategic navigation and content that follows search engine optimization best practices. Each page is custom-designed and will adjust for different screen sizes and orientations.
We typically use WordPress or Joomla content management systems which include point/click editing for easy content updates. We can manage ongoing site changes for you, or teach you the basics to manage your site.
Our Top-Rated Services
You're busy running your business. We understand.
That's why we have a wide range of helpful services
to take the load off your shoulders.